Welcome to Go Local With Us
PRIVATE GUIDED TOURS OF COPENHAGEN AND BEYOND
GoLocalWithUs organizes guided tours by bike, by boat, and by foot.
Take in the sights, culture, and history of Copenhagen and areas out of the city in company of your private guide.
Explore the hidden gems and get the full local experience like a local, with a local.
Come Go Local With Us
Copenhagen city highlights
Explore all the Must-Sees of Copenhagen.
The South Harbour (Sydhavn)
Explore the new and upcoming South Harbour area.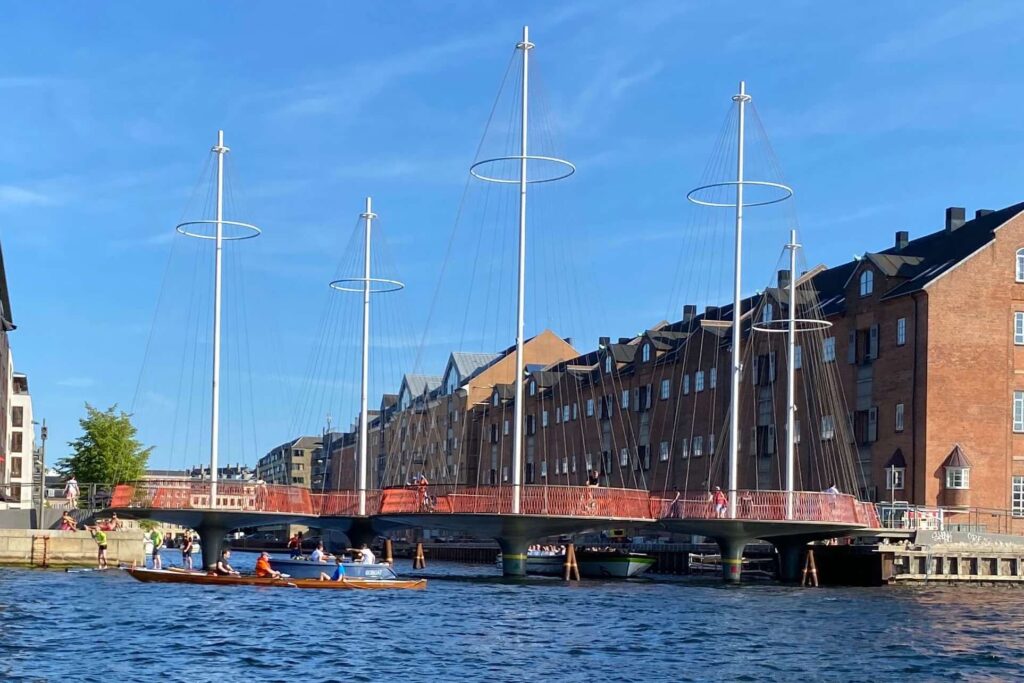 Explore Copenhagen Architecture.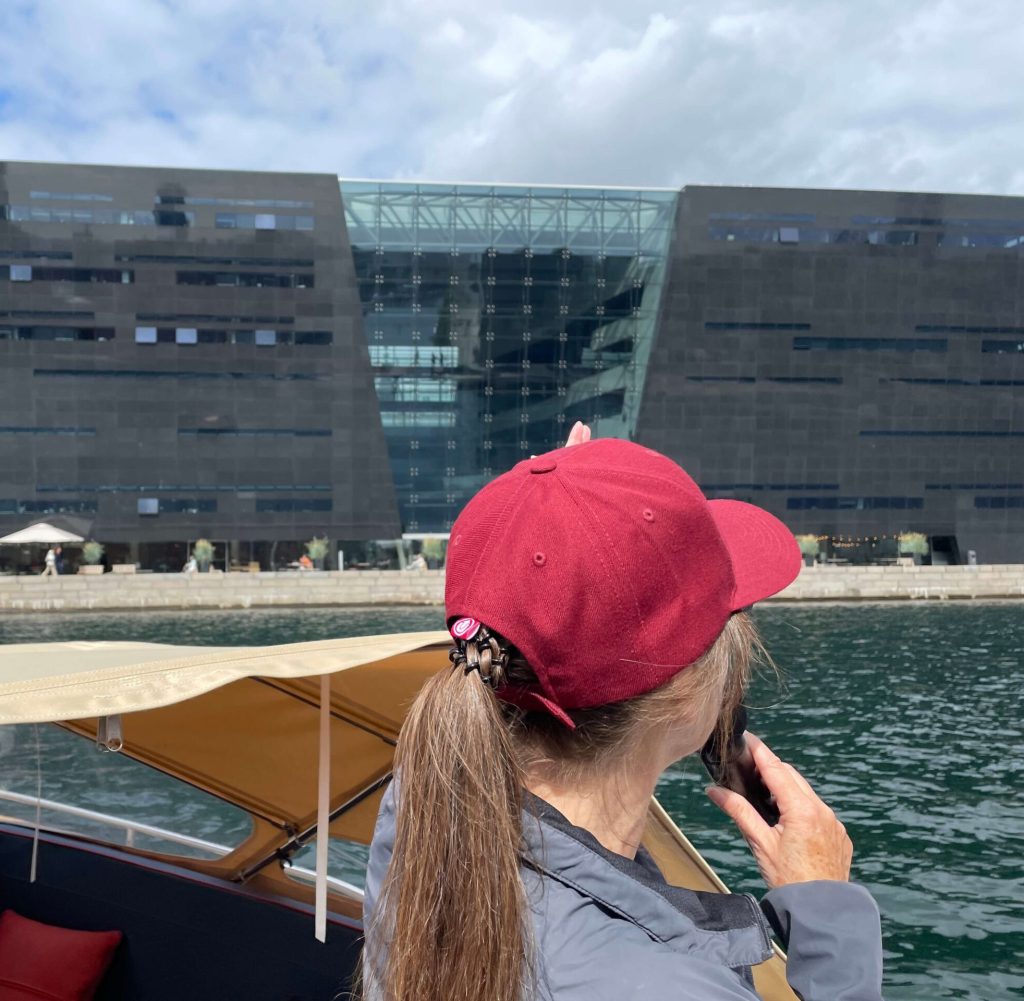 Experience Copenhagen city from the waterside
Explore renowned Danish architecture.
With Bubbles, Brandy and Love
Explore areas north of Copenhagen
Hello, my name is Annabel and I am a qualified tour guide.
I am half Danish, half Australian. I have lived close to Copenhagen, Denmark for more than 20 years and have vast knowledge of Copenhagen and surroundings, and Denmark in general. 
I look forward to being your guide and to share our beautiful city of Copenhagen and/or surrounding areas with you on an enjoyable and memorable tour.
Annabel Voller
Qualified tour guide (Roskilde University)
MA in Culture, Communication and Tourism (Aalborg University)
"We had a fantastic bike ride in Copenhagen. We would definitely recommend GoLocalWithUs"
"My family booked the 2 hour private boat tour. It was great fun and awesome to experience Copenhagen and the beautiful canals from the water. Annabel is a lovely and inspiring guide."
"We went on the bike tour north of Copenhagen and had a wonderful day cycling in the company of Annabel who had organized a great day for us. We can highly recommend her."
"I did a customized terrific one-day Carlsberg Copenhagen tour with Annabel. It's such a fun way to see the city. We went by the old Carlsberg brewery with the massive elephant sculptures and in the afternoon visited the Glyptoteket - the amazing museum and art collection built by Carlsberg heir. Lunch was at a cool little cafe in buzzy Vesterbro and on the way back we called in on Hans Christian Andersen in the Copenhagen cemetery. All in all a great day!"